Male Laser Hair Removal treatments are on the rise by 122% over the past five years as men become more aware of their appearance. According to SK:N, experts in dermatology, cosmetic and laser hair removal treatment, "Significantly more men are undergoing laser hair removal procedures, with the figure rising 122% in the last 5 years."
Most Popular Male Laser Hair Removal Treatments
The most popular treatments were for the back, torso, cheek bones and neck. This is done as a way to remove unwanted hair and the statistics collected reflect this bucking trend. SK:N believes that this trend comes from different factors:
a) men becoming more body conscious in recent years
b) men looking for longer term solutions to some of their body features they dislike, rather than short term fixes, such as shaving, which has a similar long term cost as laser hair removal.
SK:N clinics nurse Lisa Mason has this to say, "We're seeing in recent years that men are becoming just as willing as women to undergo cosmetic procedures to feel comfortable with their bodies, last year alone we performed nearly 10,000 laser hair treatments on men."
Even more, Mason added that "The rise in men going to gyms in recent years is an example of how they are becoming more conscious, they're also willing to spend more and more money on their appearance to look more like their favourite celebrities and movie stars."
Technology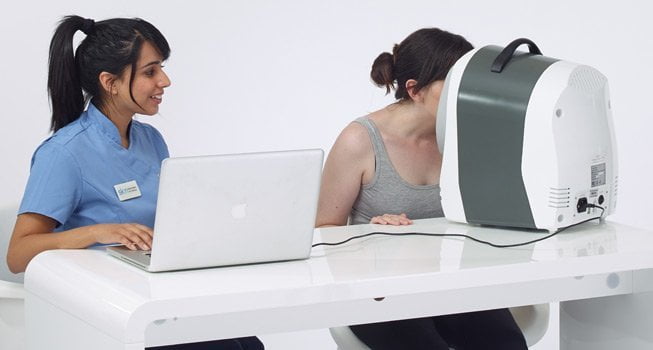 "The technology that is used for laser hair removal procedures provides far better long-term results than conventional methods. Men have thick, coarse hair that can be difficult and time consuming to remove through shaving or waxing."
What do you think? Is this the right way for men to improve their body image? Will it continue to rise in popularity?