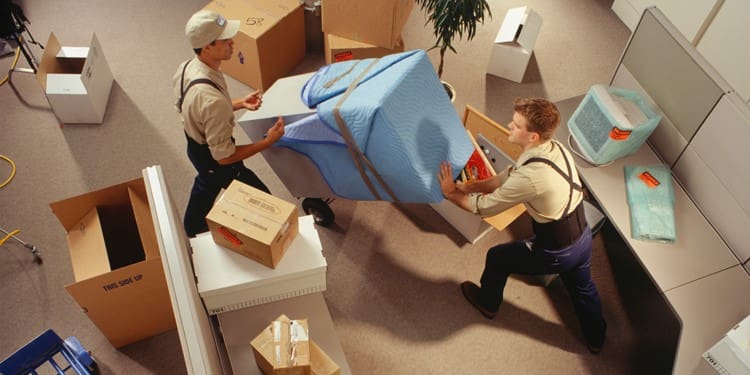 How addressing a moving company can be beneficial?
It's not all about the money, firstly, it's about your peace of mind – being sure that your belongings are safely transported to a new place as well as every detailed is taken into account. Without professional assistance you might fall a victim of fraud while contacting some contractor as not familiar with specifics of the field.
In case you are aware of upcoming move and willing to address oc movers to deal with the process try to prepare a list of questions that are of your interest, be prepared for conversation as you are inviting strangers to your home asking them to tamper with all your personal belongings. Make sure you chosen the right firm so now able to trust them with planning your relocation.
Fundamental questions to ask your moving company.
Ask about licensing. A reputable firm that is a member of the American Mover and Storage Association is known to operate legally in compliance with federal laws. This company takes care of reputation therefore you are ensured that personal belongings are handled safely – with care: nothing will be broken or lost; if such situation occurs the firm reimburses your losses. If you are planning international move, make sure chosen firm has a US Department of Transportation number that ensures legal as well as safe move;
Ask company's representative of their professional experience as well as for how many years it is in moving business. The longer they successfully operating the higher chances that the firm provides excellent services with has lots of satisfied clients;
Make sure the moving company you have chosen is insured and liable for damage and offers full value protection. Meaning that movers are liablefor the replacement value of lost, damaged items;
Ask about moving prices; is there are some additional charges you are not aware of.
Make sure movers are well equipped and have in store everything necessary to ensure smooth relocation. Find out if your firm uses assistance of sub-contractors and request their references along with background as well;
Make an inquiry regarding firm's staff: are they qualified enough, whether they are permanent employees or temporary ones hired for peak season assistance;
Find out about storage facilities and their safety as in case your items will be stored somewhere you must be completely sure facility has appropriate conditions;
Another useful information – whether company performs packing services;
And, finally is company able to provide references or is it has any awards for provided service?

All these questions are quite basic and if the company's representative hesitates or refuses to answer you have the right to be suspicious.