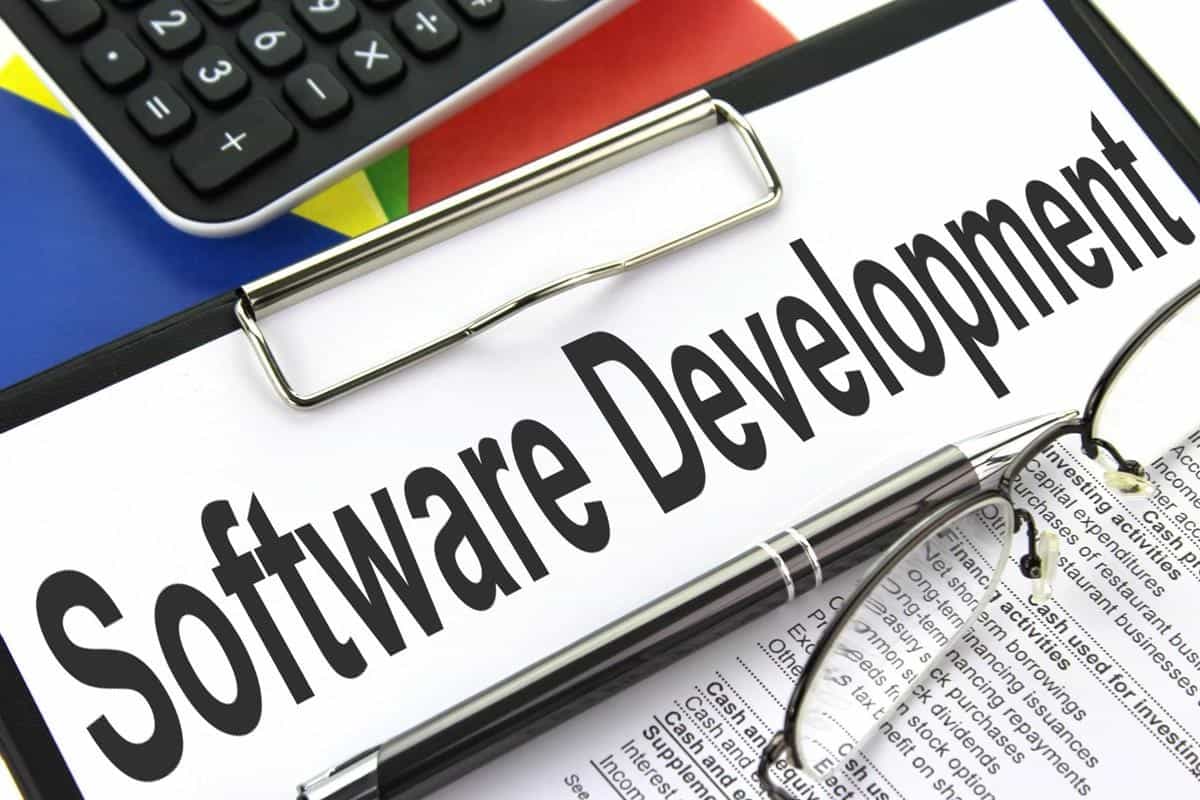 It's great when your love of something can turn into a way to make money and earn a living. Not only will you be able to earn money doing the thing you love, but you'll also be very good at what you do. It's a win-win situation for you. So, if tech is your thing, and it's what you love more than anything else, you should think about whether you could make some money from it. Here are some ways in which you could do exactly that.
Help Businesses and Professionals with Getting the Best from Emails
Emails are sent and received by everyone, every day. But that doesn't mean that everyone knows how to get the most out of their marketing potential. If you have a good understanding of how emails can be used to sell things and engage people, you could set up a company or become a consultant that allows you to use that knowledge. It's something that many people have done, and there is certainly money to be made because many companies need these services.
Work in Software Development or Testing
Software is now an important part of our everyday lives, and working in development or testing can be very lucrative at the moment. If you want to develop software, you will need to understand coding and how software is constructed. If testing appeals to you more, you can do this from home and work freelance if you want. Software and web applications always have to be tested ahead of consumer use. Selenium is one program used for this; you learn about Selenium features online. It's quite easy to find work in these areas if you know what you're doing.
Offer Out Your Expertise to People Who Need Tech Assistance
Tech support and assistance is always in demand because people face problems with the technology they use every single day. No one enjoys having to deal with a computer that won't boot up or a piece of software that's not doing what it's supposed to. Tech problems can come in all shapes and sizes. But if you know how to troubleshoot and find the source of a tech problem fast, your skills and abilities might be able to earn you some money. If you can get people back on track with their technology, they will be willing to pay for your help.
Edit Videos or Design Graphics
Video editing services are highly valued by many companies these days. Most modern companies use video content in some form or other. They might manage their own YouTube channel or create content for their website. Or they might want to create viral video adverts. So, people like you who can edit videos and make them look and sound great are needed by all kinds of businesses out there. The same applies to graphic designers. All businesses need branding, imagery and a logo if they're going to grab the attention of customers. So, you can get a lot of work if you have some graphic designing skills to offer.