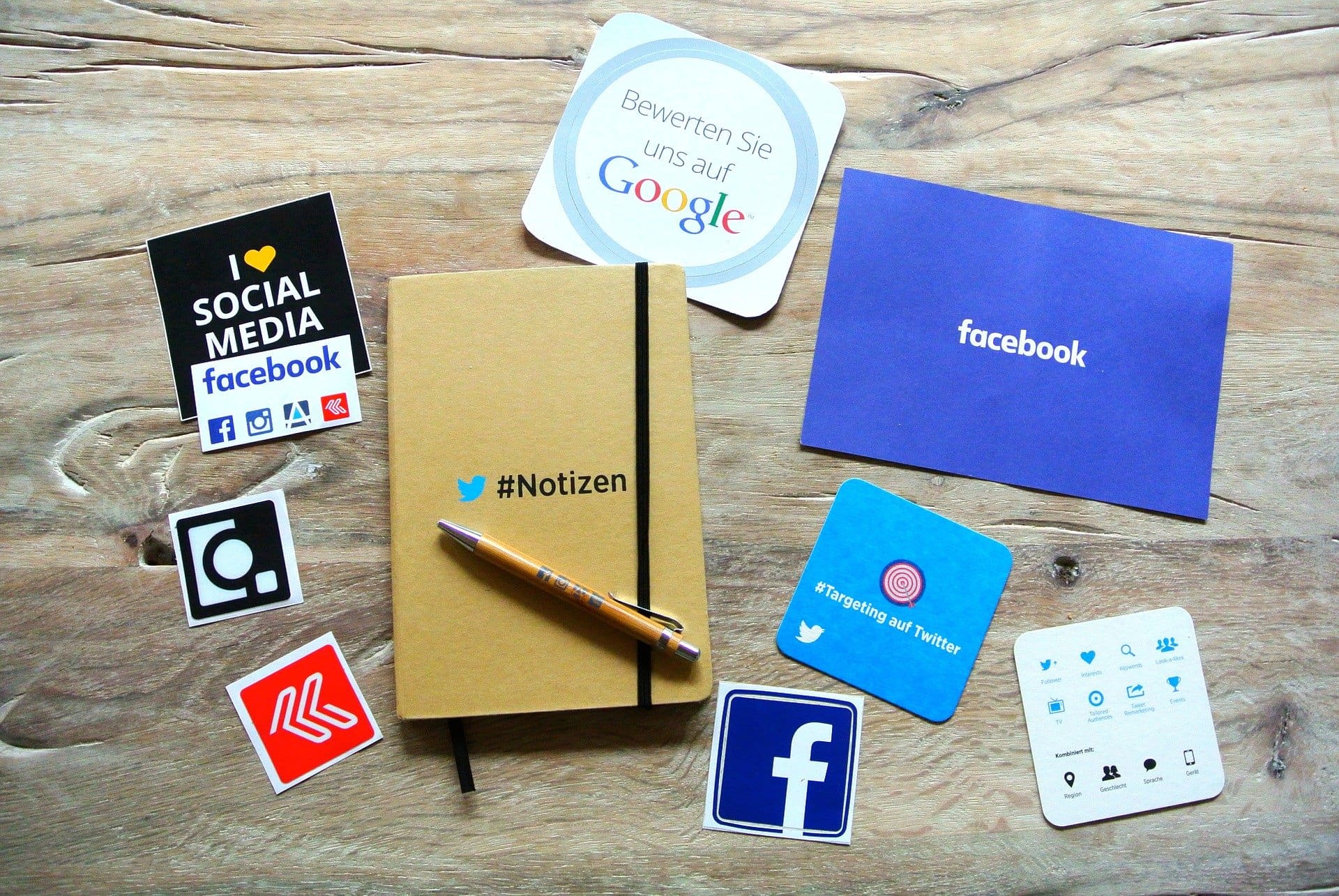 The Impact of a Domain Name on your Online Presence
Google uses 200 ranking factors. And, one of them is your domain name. However, Google's approach to domain names as ranking factors has changed. Tired of sites trying to improve their rankings using spammy practices such as exact-match domain names (EMD), Google decreased the value of such URLs. Today, your domain name is a minor ranking signal. Yet, it is crucial for your branding efforts and the overall online presence.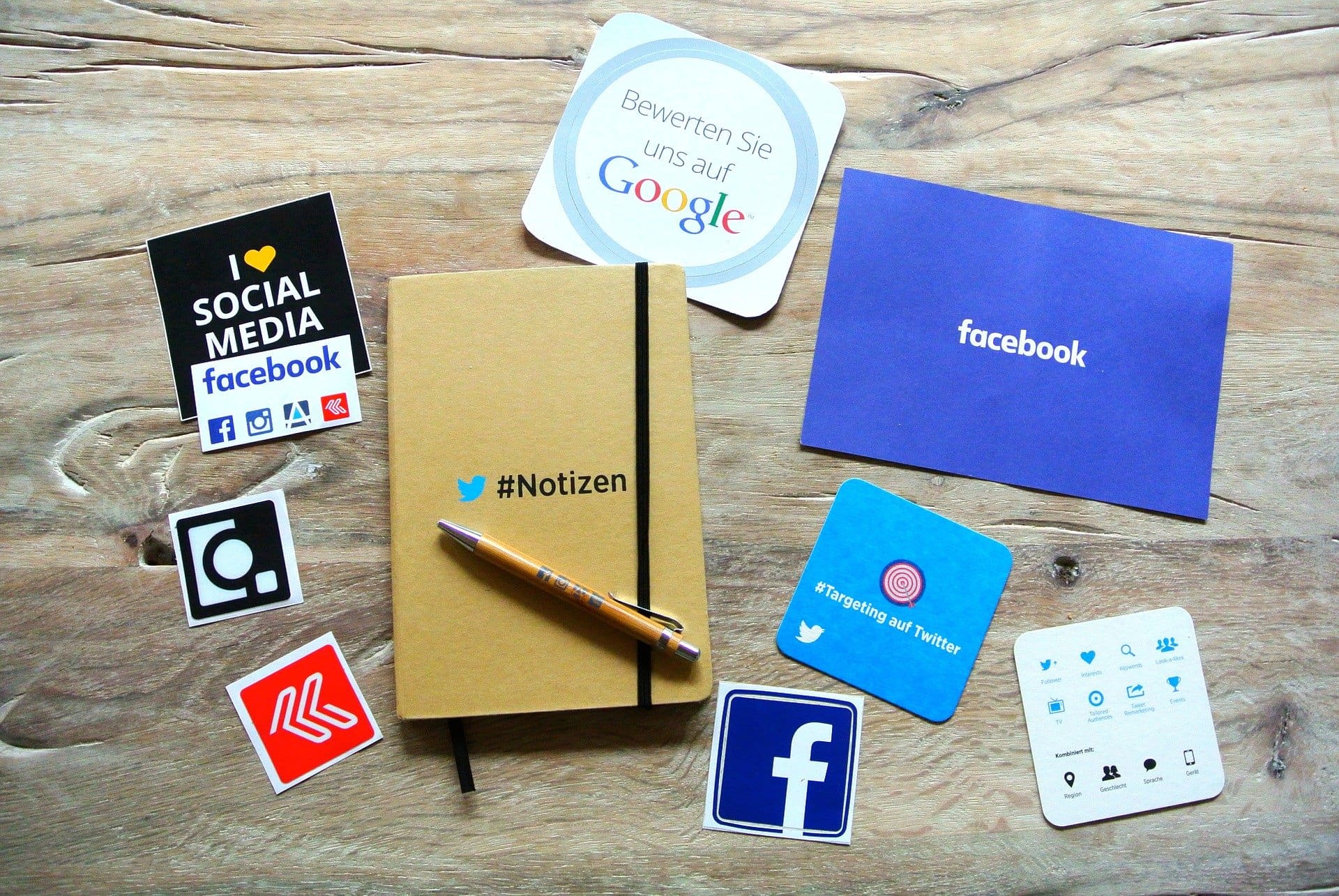 A Domain Extension Attracts the Right Audiences
Statistics say that 75% of websites still use .com TLD. This is the most popular and reliable domain extension out there. But, what happens when your desired domain name is taken? In this case, you can choose either to modify your name or pick an alternate domain extension. The latter often seems like a more logical option.
The good thing is that Google ranks all TLDs the same. Some most obvious alternatives of the .com TLD are .co or .net. You can also choose your TLD by your industry, and some of them are .marketing, .org, .edu, .food. Be careful, as some generic domains like .biz or .zip, as they are often associated with spam. 
Choosing a country-code TLD is great for small local businesses that target local audiences. They provide better geo-targeting options and let you rank your website higher in local searches. On the other hand, they limit your reach and growth in the global market. 
The notable exception to this is ccTLDs that have gained global popularity. One such example is .me, the ccTLD for Montenegro. Its power lies in the fact that it has the same meaning in numerous global languages, including Montenegrin, Spanish, and English. Many solopreneurs and freelancers, including Jay Tay (jaytay.me), Jeremy Jordan (jeremyjordan.me), and Jay Shetty (jayshetty.me), decided to use .me to create a personal brand. It also works for company websites, helping them create a strong call-to-action, as in see.me, cook.me, sync.me, livesimply.me, etc.
It Impacts your Brand Awareness and Recall
Choosing a domain name is important for your word-of-mouth marketing. Namely, when someone hears about your website from another user, they will need to search for it directly. Logically, you want them to memorize your website address, type your URL into Google's search box, and land right on your website.
Additionally, a clear domain name is important for your target audiences' processing fluency. Studies have shown that we tend to have more positive associations of the stuff we can easily understand, remember, or pronounce. 
For these reasons, choose a domain name that is sweet and short (it shouldn't have more than 15 characters). It should always be powerful, memorable, and pronounceable. Avoid domain names that include numbers, hyphens, or any other characters that would make them difficult to memorize and google. 
Above all, make your domain name brandable. When I say brandable, I mean that your domain name should reflect your brand's values and personality. After all, a website is your identity card in the digital ecosystem.
No matter if you're building a corporate or a personal brand, using your brand name as your domain name is always a good idea. Just look at companies like amazon.com, google.com, yoast.com, nike.com, or personal websites like niashanks.com, ellensriley.com, or www.sethgodin.com. The awesome thing about such on-brand domains is that, when a user googles their brand names, their websites will be the first thing they see in the SERPs.
Keywords Serve to Inform, but They don't Boost Rankings
In the past, placing a keyword in a domain name could boost your rankings. Today, a keyword appearing in a TLD doesn't give you a ranking boost that it used to, but it can still serve as an effective relevancy signal. It helps both search engines and your users, telling them what your website is about.
Now, if you want to use a keyword to make your domain name more informative and transparent, go for it. But, if you're planning to use exact-match keywords to create a keyword-rich URL structure, then you should rethink your strategy. For years, Google has been striving to reduce exact-match keywords in its search results. Therefore, look for broad and relevant keywords that won't look spammy. If you pay attention to many big brands, like Apple, you will see that they're perfectly branded, and yet, they don't have keyword-heavy domain addresses. 
Now with those helpful hints, are you ready for your domain name purchase?
The Domain Age doesn't Harm your Rankings
The domain age tells search engines how long your domain exists. Many webmasters believe that this is a major ranking factor. In this video from 2010, the former head of Google's webspam team, Matt Cutts, debunks this SEO myth, saying that "The difference between a domain that's six months old verses one-year-old is really not that big at all." 
Your ranking is more about the relevancy of your website, its structure, and the quality of its content. Moreover, when supported with the right SEO strategy, older domains have a solid backlink portfolio, high-ranking pages in the SERPs, regular visitors, and lots of quality website content. Obviously, these are just some factors that may impact your rankings.
What Else to Keep in Mind?
Here are a few additional factors you should keep in mind when choosing your domain name.
Choose Subdirectories over Subfolders
Even though these two types of URLs seem pretty much the same to any inexperienced website owner, Google treats them differently. In the example blog.hubspot.com, blog. is a subdomain. A subdomain is observed as a new, independent website. On the other hand, www.moz.com/blog is a subdirectory, and it's observed as a part of your website. Even though Google claims that, from the ranking viewpoint, subdomains and subdirectories are ranked the same, you should still choose subdirectories over subdomains. They make more sense for your SEO, as all your links will go to the same domain.
Check for Trademarks
Before you invest in your perfect domain name, always make sure it's not already trademarked. First, if someone has already trademarked this name, it might confuse your audience. Second, even though you're running your website legitimately, trademark owners can still sue you for using their name. To make sure you are doing everything legally consult with a lawyer, they can also help you avoid situations like trademark cancellation and opposition. Of course, if the name is not trademarked and it's free, you should trademark it yourself to avoid any problems in the future.
See whether all Relevant Social Handles are Free
When creating your online presence, you want to build a solid and recognizable brand across all channels. No matter if it's your website, email, or social channels, you want to deliver consistent customer experiences and get your audiences to recognize you immediately. 
Many brands make a mistake when choosing their domain name, not checking whether their name is free on social. If your name is taken, you can always reach out to the account owner and ask them whether they would sell the account to you.
Pay Attention to the Authenticity of the Name
You want to set yourself apart in the digital world to make your website easier to remember and find. That's why you should check if someone is already using your domain name. Apart from the .com domain extension, you should also check whether someone is combining your name with a different TLD. Look for completely authentic namely, options that don't exist anywhere on the web. If your desired name is free, you can always register similar domains to prevent other users from getting them.
Over to You 
Your online presence begins with your website. No matter if you're a solopreneur, a freelancer, or a small business owner, your website helps you increase your online visibility, attract the right customers, and establish a unique and authoritative brand. That's why you need to choose a powerful domain name.
In the past, domain names could boost your rankings significantly. However, after the major Google algorithm update in 2012, domains have little or no impact on SEO. Still, they have remained an immense branding and online reputation management tool. Your brand should resonate with your target audiences and illustrate your brand purpose, values, and personality. Above all, you need to observe your goals and audiences and make sure your domain name will stay relevant in the long-run.
Any thoughts on the link between a domain name and your online presence? If you have any additional tips or suggestions, we're listening!
AUTHOR BIO
Jacob Wilson is a business consultant, and an organizational psychologist, based in Brisbane. Passionate about marketing, social networks, and business in general. In his spare time, he writes a lot about new business strategies and digital marketing for Bizzmark blog.