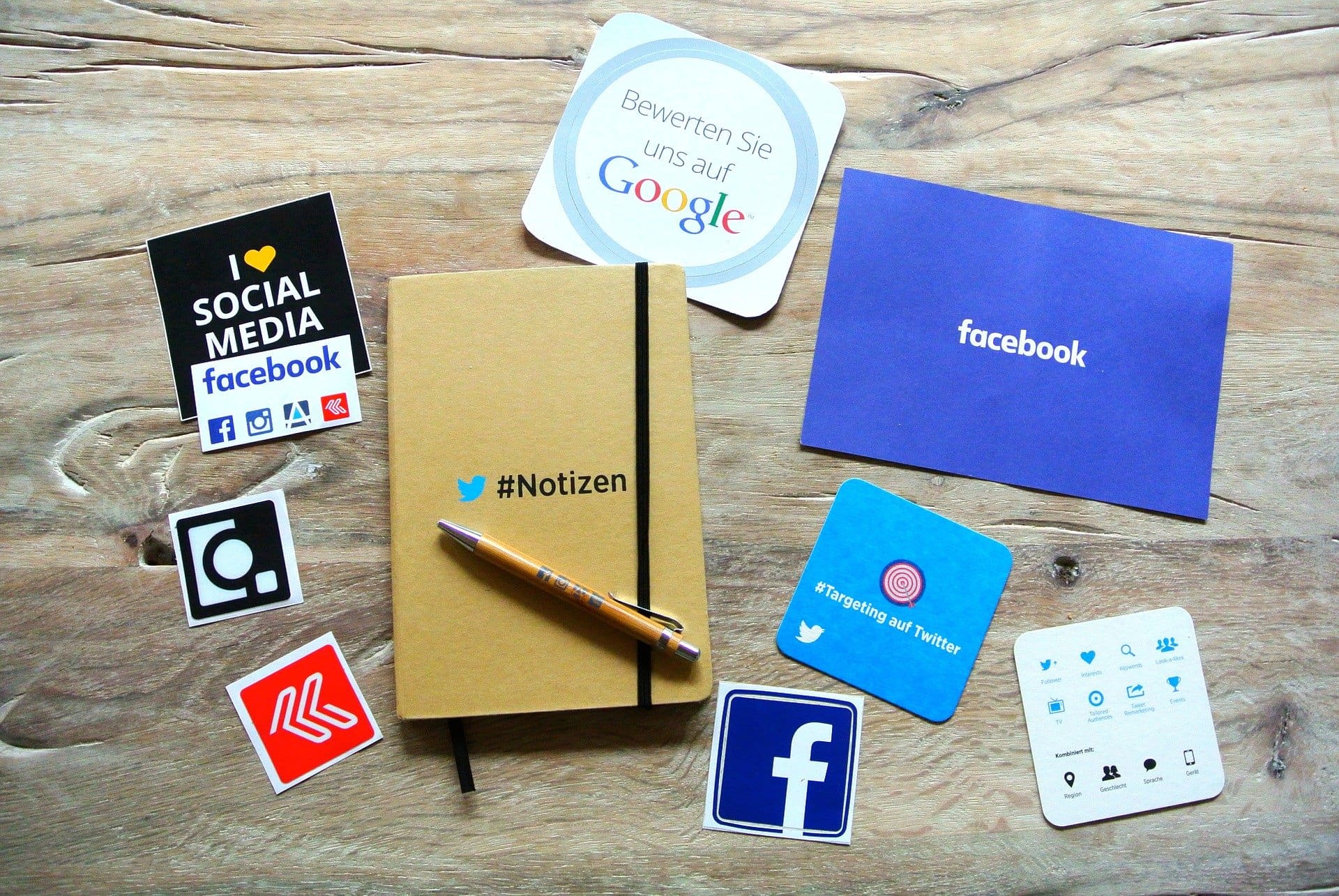 Building an online presence for your startup business: different strategies to consider
If you've just set up your business and are fairly new to the entrepreneurial, startup world, you'll probably find that building an effective online presence can be frustrating, time-consuming, and often frustratingly confusing. However, it is also a vitally important aspect of your overall marketing strategy.
This, unlike bringing in new equipment or hiring personnel, is not an instantaneous thing, but rather something that has to be thought through carefully in the beginning, and which then grows and adapts with your company. Its importance lies in the fact that this is how people will be able to find you, get in touch with you, grow to trust you, and buy your products and services repeatedly.
Define your goals
Your long-term and short-term business goals will define your online strategy, and as you proceed, you should be monitoring your online efforts to assess how they contribute to those goals. The whole point of having an online presence is to advance your business goals, not to add decoration.
Have a solid platform in place
A solid platform essentially means a website as the base of operations for small businesses such as startups. It's the hub of your benterpise ecommerce solutions, where people go to find out about you and what you're offering, get in touch with you, and interact with your site content. SEO becomes important in this context.
Optimize and improve
Nothing is ever 100 percent perfect, so the best strategy is to get your web content into place and then set about improving it. It's far better to optimize and improve after you've got the site up and running than to not launch it at all for fear of it having imperfections.
Use social media
The art of using social media in a startup involves finding online communities that share the same sphere of interests, or people who run similar businesses to yours, preferably within your specific niche. Such communities use chat rooms, popular iOS and android apps, and a range of other tools and services to interact. Once they've been identified, you then start constructing relationships by being active and providing value.
Many of the members will be better connected and can introduce you to others, and this way you'll promote your brand and market your business to potential clients.
Track your progress
Tracking fluctuations in numbers of Twitter followers, Facebook likes, and Google+ circles should be a weekly activity as they are excellent ways to keep an eye on your website traffic.
Use guest-posting to forge relationships with bloggers, get your name and brand known, and show what great value you are. This will drive more traffic to your site and develop a stronger backlink. This will all help you decide what is working in your online strategy and what is not, and enable you to make appropriate streamlining adjustments.
Conclusion
Your online presence has huge potential and will be crucial to the success of your enterprise ecommerce solutions. Start off with a solid platform and promote yourself through a range of channels such as these or a gmb seo expert to build meaningful relationships.