Your car says a lot about you and takes you where you need to go. You may depend on your car to get you to work or to provide easy transport for that unforgettable weekend getaway or road trip. A fender bender or engine trouble is a nightmare for many people, so don't let unexpected problems drain your budget or keep you off the road longer than necessary. Look for the best car insurance at a reasonable price so car trouble won't' keep you grounded or break the bank.
What Kind of Auto Insurance Is Available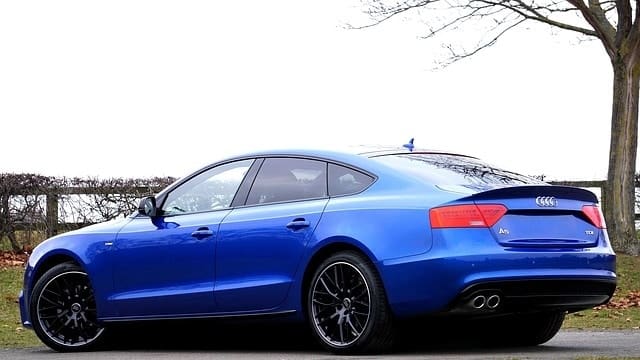 There are a number of different kinds of insurance you should be aware of, including affordable car insurance from FreewayInsurance.com. You might choose not to invest in all of these policies but should at least consider having a few different types of insurance or purchase a comprehensive policy. Collision insurance covers the repair of your vehicle following a collision. You may have to have a loan against your vehicle, because it may be the property of the bank in such a situation. Liability covers third-party injury and property damage that was caused by your vehicle. Many states make this kind of insurance mandatory. In the state of Michigan, drivers are required to carry minimum liability insurance coverage. If your license is suspended because of an OWVI or OWI, you will likely have to pay a reinstatement fee and file an sr22 insurance Michigan form.
Comprehensive insurance covers problems or damage resulting from fire, water damage, and theft. If you no longer have a loan for your car and If it is paid off, you may not require collision or comprehensive insurance. You can also select some optional insurance, such as full or limited tort coverage, which will lower your insurance rates if you forego the right to sue over damage caused by a collision. You may also want to pay for personal injury protection, towing, and other specific situations. Visit a local insurance agency and talk to an agent about what kind of auto insurance is right for you.
How to Reduce Your Auto Insurance Premiums
One of the first steps to reducing your premiums is to shop around and look for reasonably priced auto insurance. Read the details and make sure there are no hidden expenses, but do some comparison shopping for the best value. There are things you can do to lower your premiums. You can't do anything about your age and gender—young men tend to pay higher insurance premiums, but you can make sure you don't have moving violations. If you do have a speeding ticket, take a defensive driving course to compensate for the lost points.
Make your deductible higher. This means that you may have to pay a certain amount yourself if there is damage before the insurance company covers your vehicle, but this may be preferable to paying higher premiums every month. In addition, make sure the number of claims is low. If you can easily repair a dent without paying much money, it may be preferable to take repairs into your own hands rather than making a claim, since the more claims you have, the more you will pay for auto insurance. If you keep your driving record clean and avoid making too many claims on your policy, you could save a significant amount of money on auto insurance.