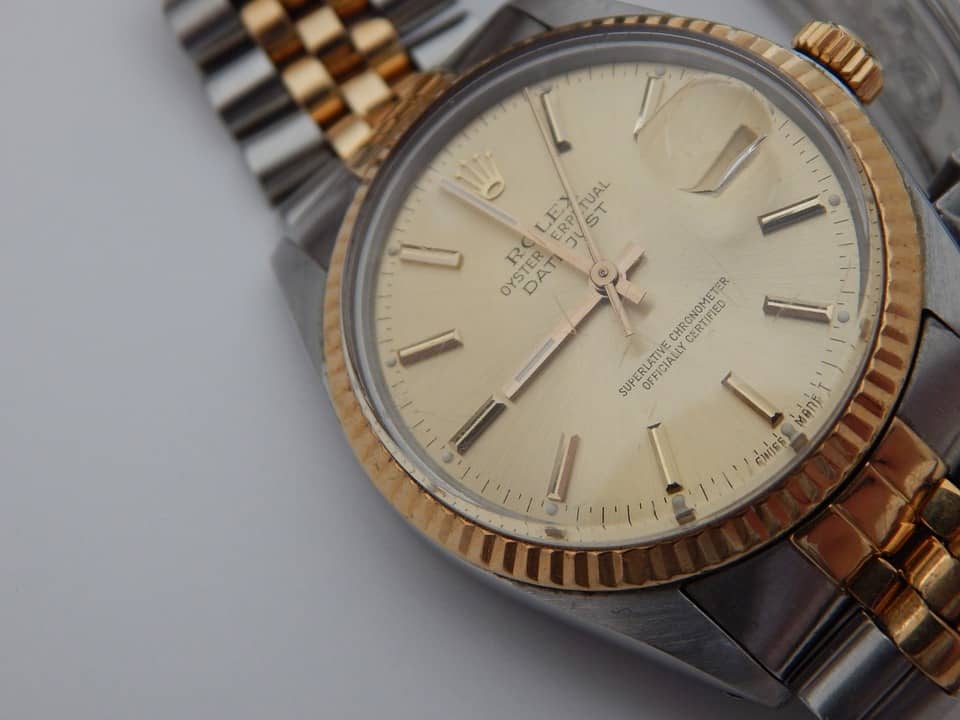 Online shopping is one of the amazing conveniences that technology has afforded to the modern man and Aspiring Gentleman. The internet has everything, and I mean everything. With anyone able to find or sell what they need at mere taps on their keyboards, from the simplest of everyday necessities to high end items become more difficult to decipher between what is good value. This is especially true for selling luxury watches which I am going to explain below.
Online Auctions?
EBay is what I would call outdated and full of low-quality stuff from overseas. The rating system is outdated and hard to trust. But there are other auction websites out there that take online auctions to another level. 1stdibs is one of these prime examples as they serve as an auction house. Unless you are a dealer, you may find it hard to get into the trade through this option. The good thing about it though is that it has an established client base as they often cater to the sale of other luxury items. Large auction houses, such as Christie's and Sotheby's, have an established client base and are excellent venues for selling a luxury timepiece. The one thing that needs to be considered is cost. Auction houses make commission out of the sale, shipping/handling fees and marketing fees out of your pocket.
How to sell your luxury watch through an auction house
Imagine having the ability to sport the best brands of watches, and making back your money later on. Watches are great investments style and money wise. The problem is, with the growing presence of digital luxury, there is also the threat of being undersold as a seller.
While selling directly is one of the easiest and more known ways of going about buying and selling watches online, these one-on-one interactions have a great element of vulnerability for both parties. Not only this, it is not impossible to have fraudulent personas online, making reviews and testaments unreliable.  If you are to go this route, take caution! Amazon and EBay are considered standard and reliable by many, but even these big websites can fall victim to con artists as I already explained above. For more reading about how this happens check out this news piece from the Telegraph.
Local Jewelers are no longer a great bet to sell your luxury watch
Local jewelers are going the opposite direction to auction houses. They are a more personal and accept consignment, which is easy for anybody to do. The personal element to this transaction gives you a feeling of safety. However, without a big and aggressive marketing team behind these local jewelers, they are often lacking in customers. While you may get some, there are many who may be able to offer more who are not reached.
Consider a dedicated online seller
A dedicated online dealer for watches is another option. The advantage to working with one is that they are able to understand the value of your high-end timepiece and can have the entire process completed within as little as 48 hours. Make sure to deal with a reputable online buyer, check their online reviews to see what previous customers have said. Luxury online dealers, such as WP Diamonds, who specialize in watches, jewelry and diamond dealing can offer more than a smaller dealer or retailer, due to the resources a larger, established company has.
The conclusion to selling your luxury watches…
Whatever your choice of selling, the best thing to remember is to be smart about your every move. Consider the security of your transactions, because this is normally what is lost when things are too convenient. It has never been easier to reach the luxury market than it is now. Take advantage of this connection that you have to your buyers and learn the trade of selling watches like a true gentleman.